"She was probably a very fecund witch who produced lots of wild, attractive and subversive daughters, scandalising the locals and creating mayhem amongst the farmers and their sons …"  One of many wonderfully imaginative local legends given for Long Meg and her Daughters.  Few people realise that what is said...
To sit on that little bench overlooking Rydal Water and idly pass the time of day is one of the most magical experiences anyone can have in this area full of wondrously quirky and inspiring places … Rydal Water When you are looking for peace and quiet, for a spot that...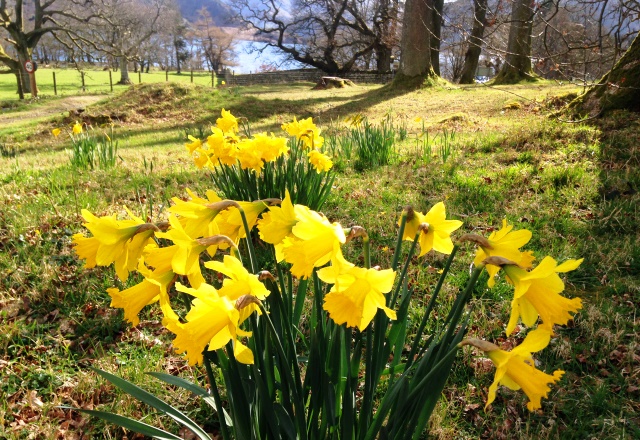 "Oh, aren't they tiny!"  This is a common response from anyone seeing the native, and oh so famous, Lakeland daffodil. Unlike the large and sturdy garden daffodil, our local one is a delicate wee flower, springing up in bunches all over Cumbria at this time of year.  (Well, to be...
Load more posts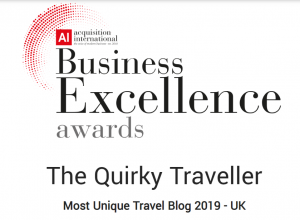 Search the site
ABOUT THE QUIRKY TRAVELLER
Hi, I'm Zoë; welcome to my quirky world…
QUIRKY TRAVEL is about seeing the world from a different angle, looking at things from all sides, finding the unusual, the interesting, the fascinating. It's about quality combined with classiness, it's about being curious about everything and wanting to know more…
Categories