The Toy Train to Shimla As we clattered along the narrow track, the mountains gradually emerged like shy ballerinas peeking out from behind a curtain of lush green foliage. Glimpsed intermittently at first, the foothills of the mightiest mountain range on earth rose amidst tiny hamlets and towering pine trees....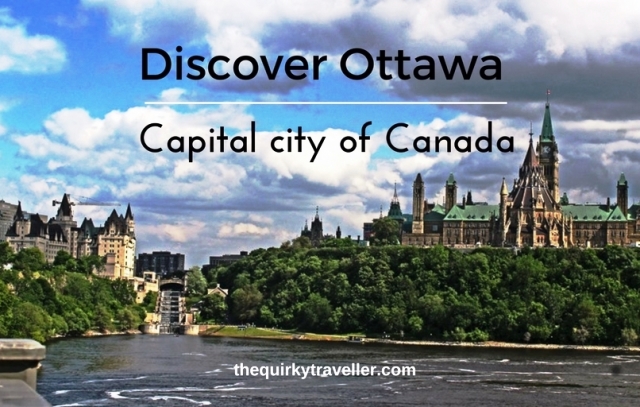 Haunting sounds evocative of another continent drifted around the busy streets, bringing a touch of the Orient to Canada's capital city.  Strumming a curious-looking stringed instrument, the woman in the Japanese kimono seemed oblivious to the people scurrying past. She sums up Ottawa; a colourful mash-up of diverse sights and...
The hard work and commitment of a great many people has paid off and the Lake District World Heritage site now joins other renowned UNESCO World Heritage Sites such as the Galapagos Islands in Ecuador, Uluru (Ayers Rock) in Australia, Mount Teide in Tenerife and the Rocky Mountains in Canada. If...
Load more posts
Search the site
Categories
ABOUT THE QUIRKY TRAVELLER
Hi, I'm Zoë; welcome to my quirky world…
QUIRKY TRAVEL is about seeing the world from a different angle, looking at things from all sides, finding the unusual, the interesting, the fascinating. It's about quality combined with classiness, it's about being curious about everything and wanting to know more…